How To Make Your Flowers Last Longer in 3 Steps
In this post, we'll explain 3 easy steps to help keep your floral arrangements fresh and beautiful for days (and sometimes – weeks)!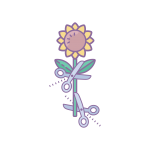 Step 1: Cut and Clean the Stems
The first, and maybe most important, step to keeping your flowers fresh is to make sure you prep them for their vase.

We cannot stress this enough – cut your stems. Garden shears are the easiest way to make a clean cut, but any sharp scissors will do the job. Make sure you cut your stems at an angle, about two inches above the bottom. Cutting at an angle will give your flowers a much larger surface area to stay hydrated. After the initial cut that you make, be sure to re-trim the stems every 2-3 days.

To extend the life of your blooms even further, you'll want to clean and prune the leaves and stems. Remove all of the leaves below the waterline. After your initial pruning and cleaning, make sure you remove any loose leaves that may fall in the water to prevent bacterial growth.

There are some flowers, like roses, that have extra guard petals which are the two or three outermost petals of the flower. Removing these will allow your flower to open up fully and you won't have to worry about those falling into the water.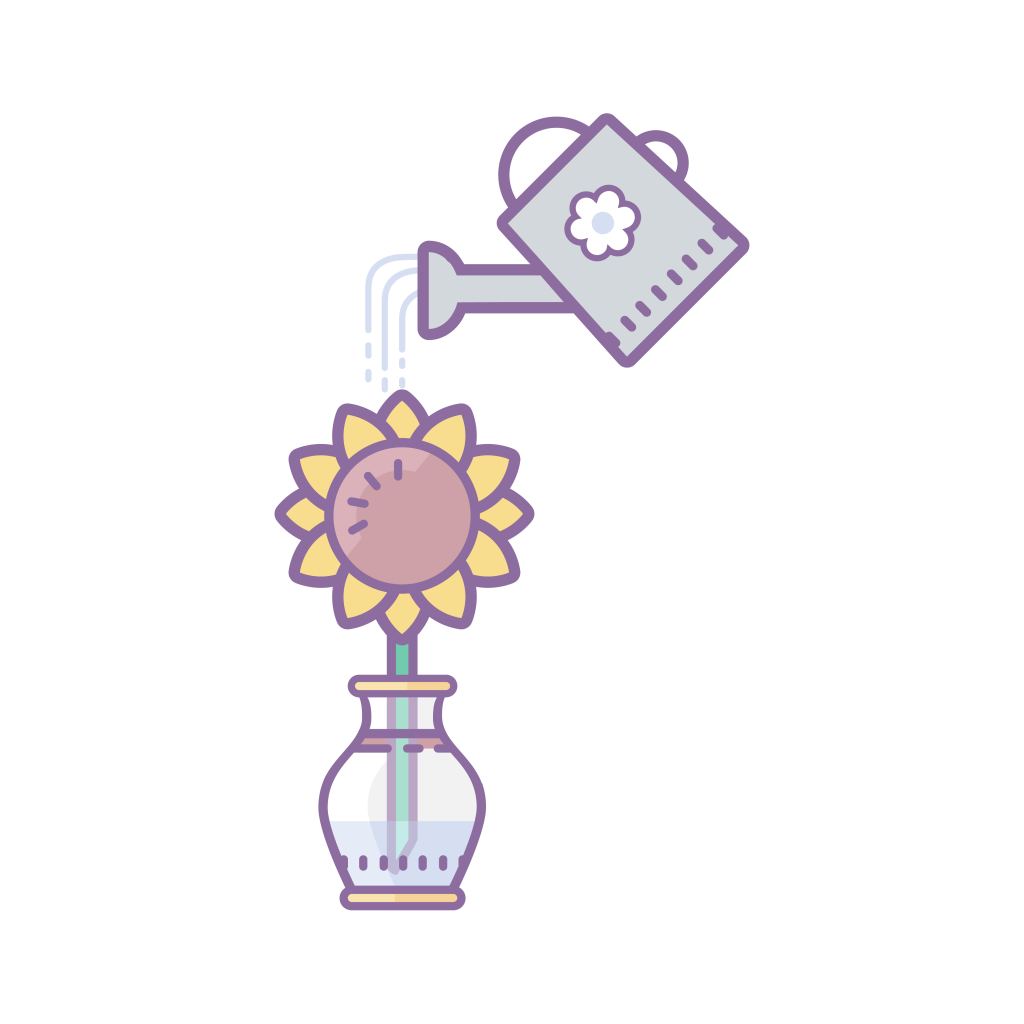 Step 2: Hydrate, Hydrate, Hydrate
This is one of the most common mistakes that we see. Everyone knows the classic care tips like cutting the stems, but many people forget to keep the water fresh. Not only is it important to make sure your vase has enough water for your plants to stay hydrated, but the fresh water will keep out unwanted bacteria, plus it will keep your flowers smelling fresh! Make sure to change your water at least every three days to see the best results.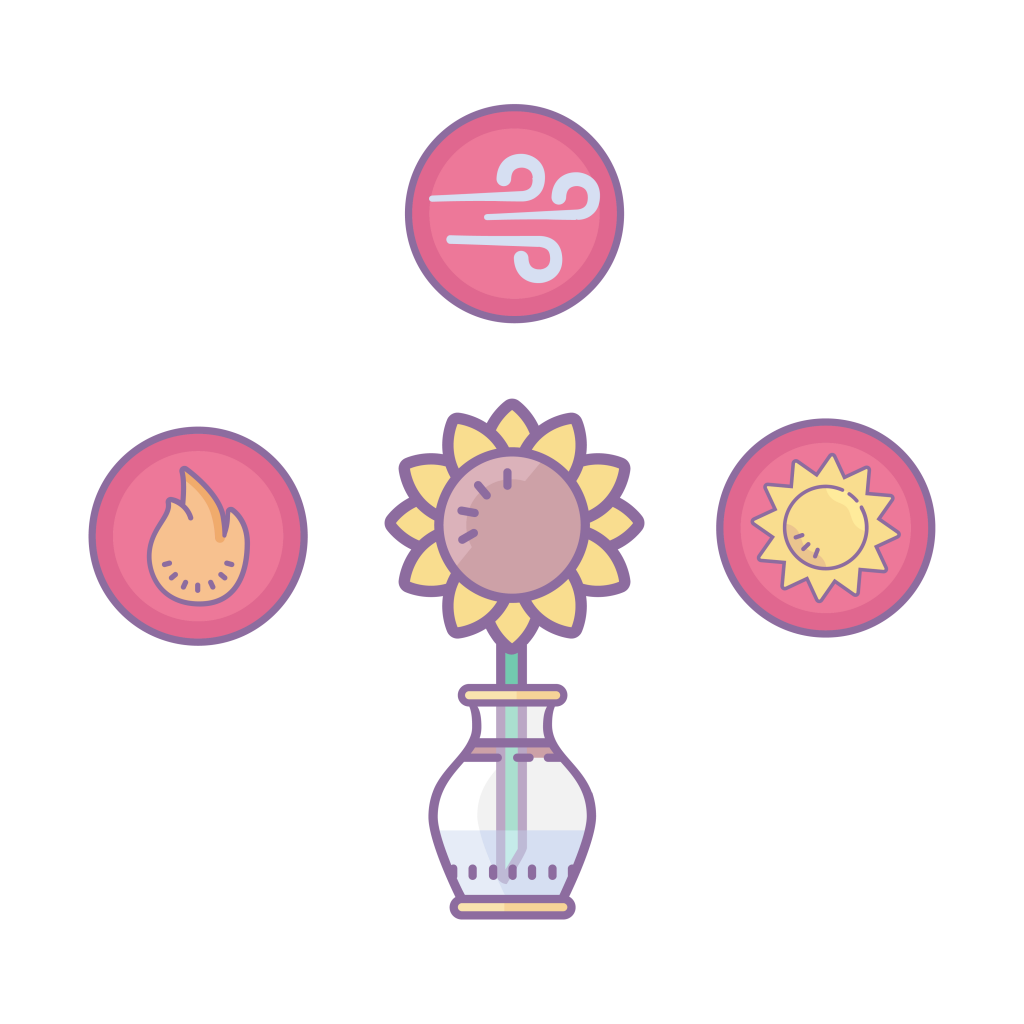 Step 3: Keep your Flowers in a Safe Place
Once your flowers are pruned and ready to display, where you place your arrangement will affect its lifespan. You want to make sure your flowers are avoiding direct sunlight, avoiding heat, and avoiding drafts. Open windows, heating or cooling vents and ceiling fans as they can cause the flowers to quickly dehydrate which means early wilting. Always keep your flowers hydrated to keep your blooms fresh.
That's it!
These three steps are the three key ingredients to keeping your floral arrangement fresh and beautiful for a lot longer. Of course there are "hacks" like additives that you can try, but we like to stick to the classic tried-and-true steps. This is how we keep our flowers fresh and it's what we suggest to you!
Now that you know how to keep your flowers fresh, try out these steps yourself and see how long they last! Browse our collection of same-day flower delivery to find the perfect bouquet for any celebration.