Corporate / Business Flowers & Holiday Gifts
---
Research shows that flowers and plants in the workplace increase productivity! 
Our trade association, the Society of American Florists, partnered with an internationally recognized research team at Texas A&M University to learn how flowers and plants in the workplace impact productivity and problem solving. The exciting results of this groundbreaking study:
Problem-solving skills, idea generation and creative performance improve substantially in workplace environments that include flowers and plants.

Specifically, both men and women who work in environments with flowers and plants demonstrate more innovative thinking as compared to environments with sculpture or no decorative objects.

Men who participated in the study generated 30 percent more ideas when working in environments with flowers and plants than ones without.

While men generate a greater abundance of ideas, the research shows that women generate more creative, flexible solutions to problems in workplace environments with flowers and plants.
As a result, flowers and plants prove to be natural additions to any work environment.
Roger Ulrich, Ph.D."The research shows that flowers and plants can be important in the most meaningful way to businesses in the modern economy," says Roger Ulrich, Ph.D., behavioral scientist and the study's lead researcher. "Productivity, in the form of innovation and creative problem solving, can mean the difference between mild and great success."
How Ashland Addison Florist's Corporate team can add to your office and make your life easier: 
Weekly or Bi-weekly deliveries to the office:  
Reception area flowers

Reception area plants

Key executive office flowers 

Conference room flowers

Meeting space flowers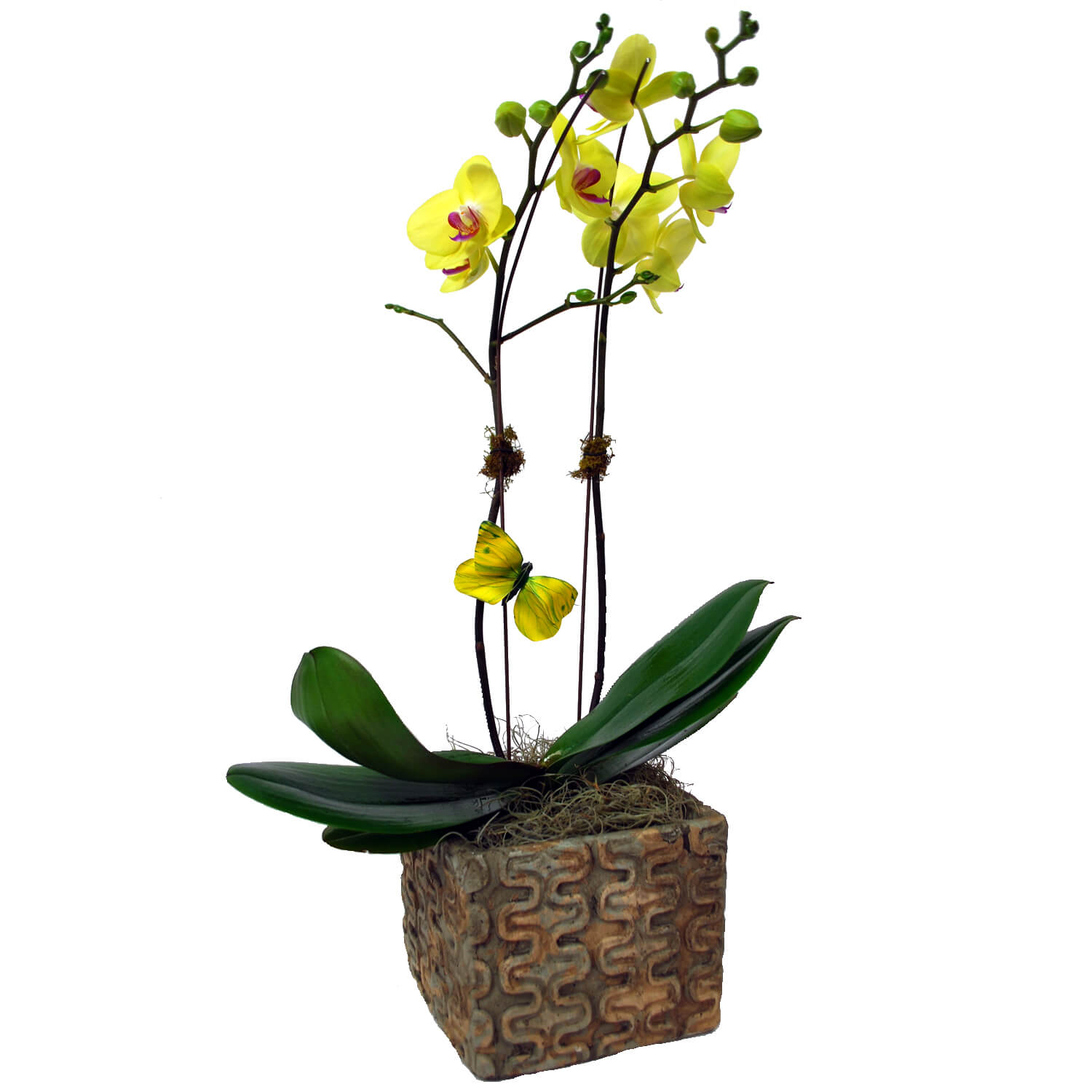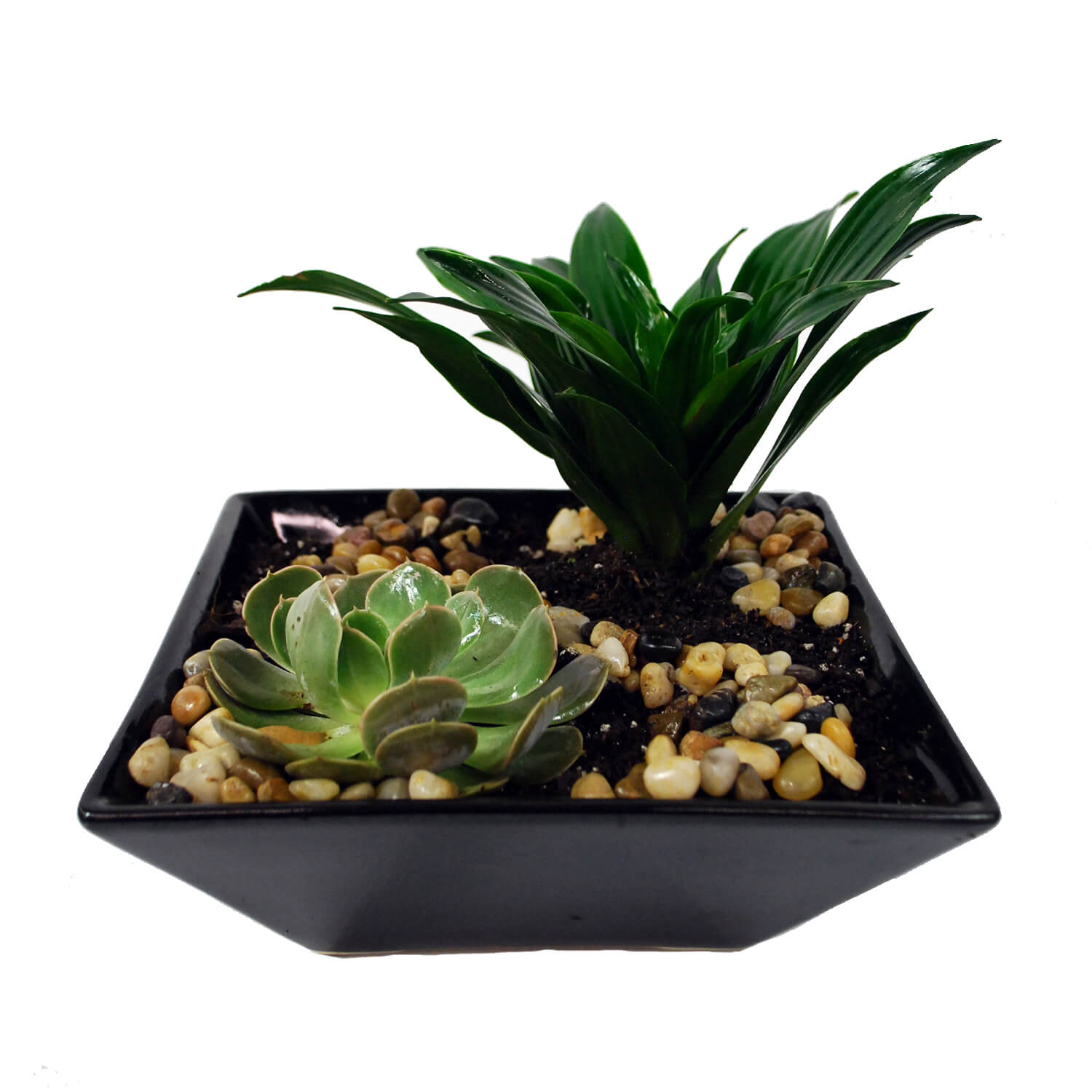 Client lunches

Client meetings 

Award dinners

Employee parties 

Client appreciation events

New product showcases

New business presentations

Holiday parties

Grand opening parties and receptions

Product launch events

New space unveilings

Anniversary events
Our Corporate Gift team takes your holiday list of clients, employees, family & friends and offers beautiful selections for each of them and makes magic!  The important people to your business or life will love the hand delivered gift and personal message - all from a professional, local florist that you can trust.  
Professional, creative fresh flower arrangements

Beautiful hand-selected and trimmed poinsettia plants - locally grown

Delicious fruit baskets filled with seasonal fruits in a contemporary display

Delectable gourmet baskets showcasing a selection of local gourmet treats with sausage, cheese, crackers and chocolates

Healthy treat baskets filled with tasty granola bars and treats that won't add to the holiday stress

Unforgettable cakes, pastries and popcorn from local businesses like Dinkel's Bakery, Bombon Bakery, Gayety's Chocolates and Berco's Popcorn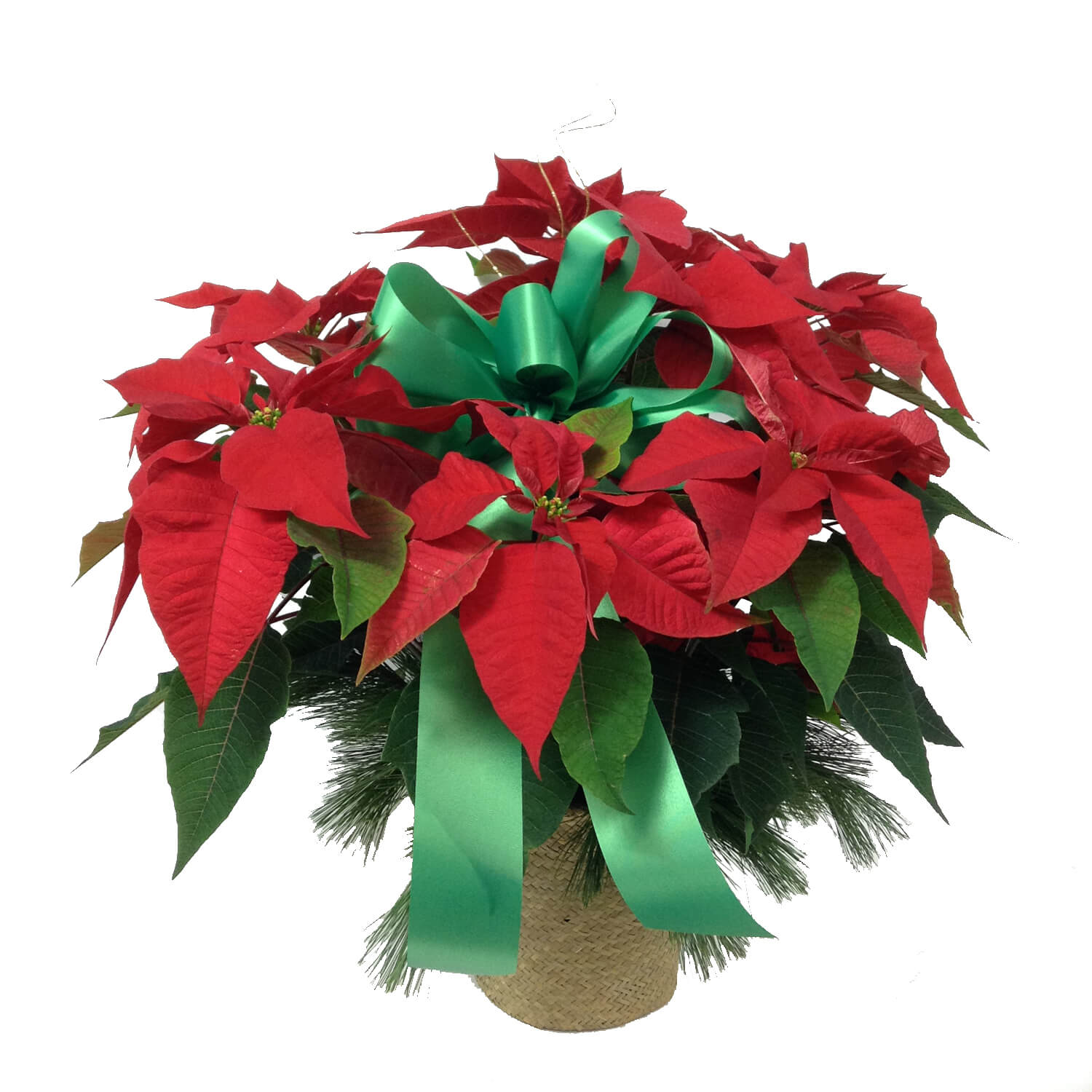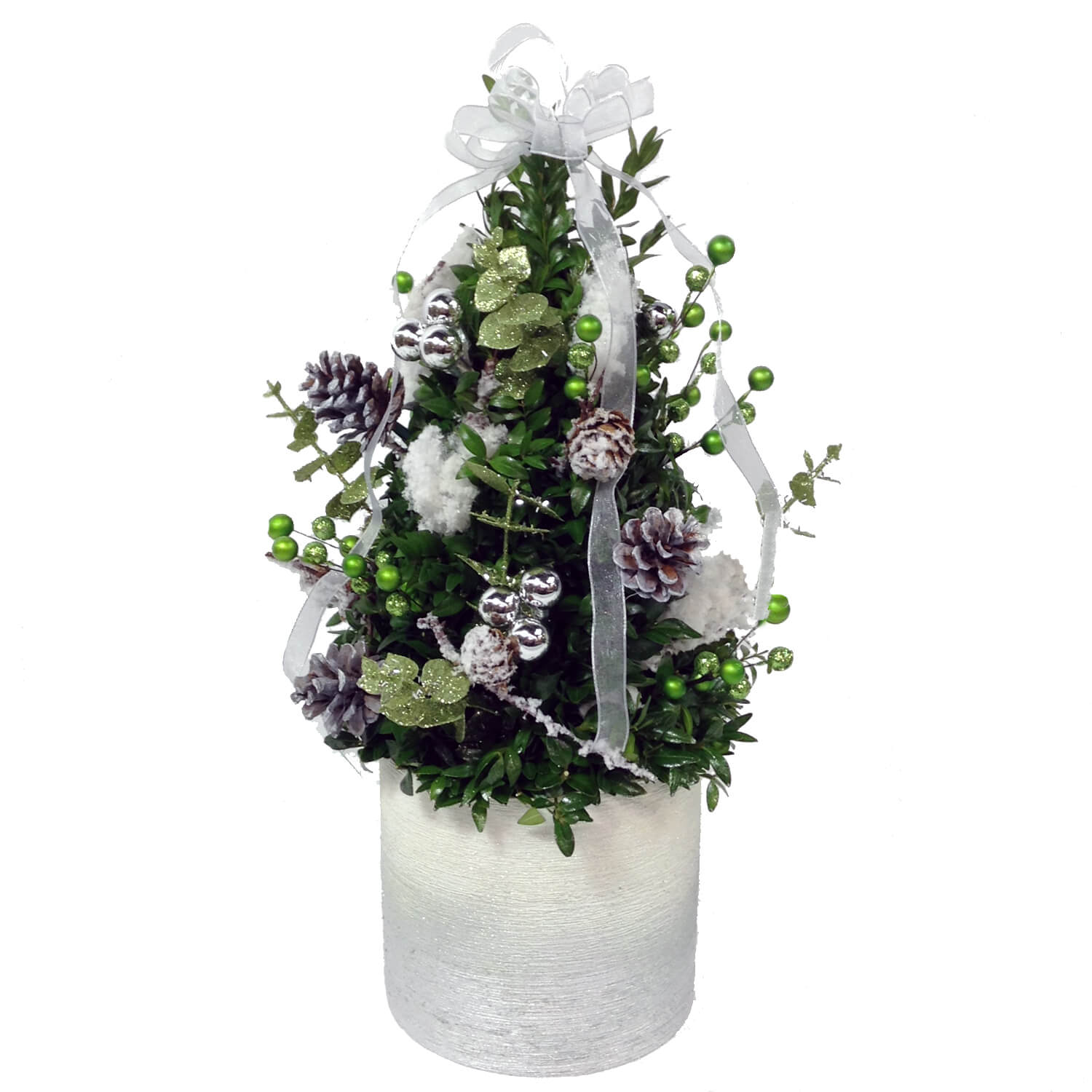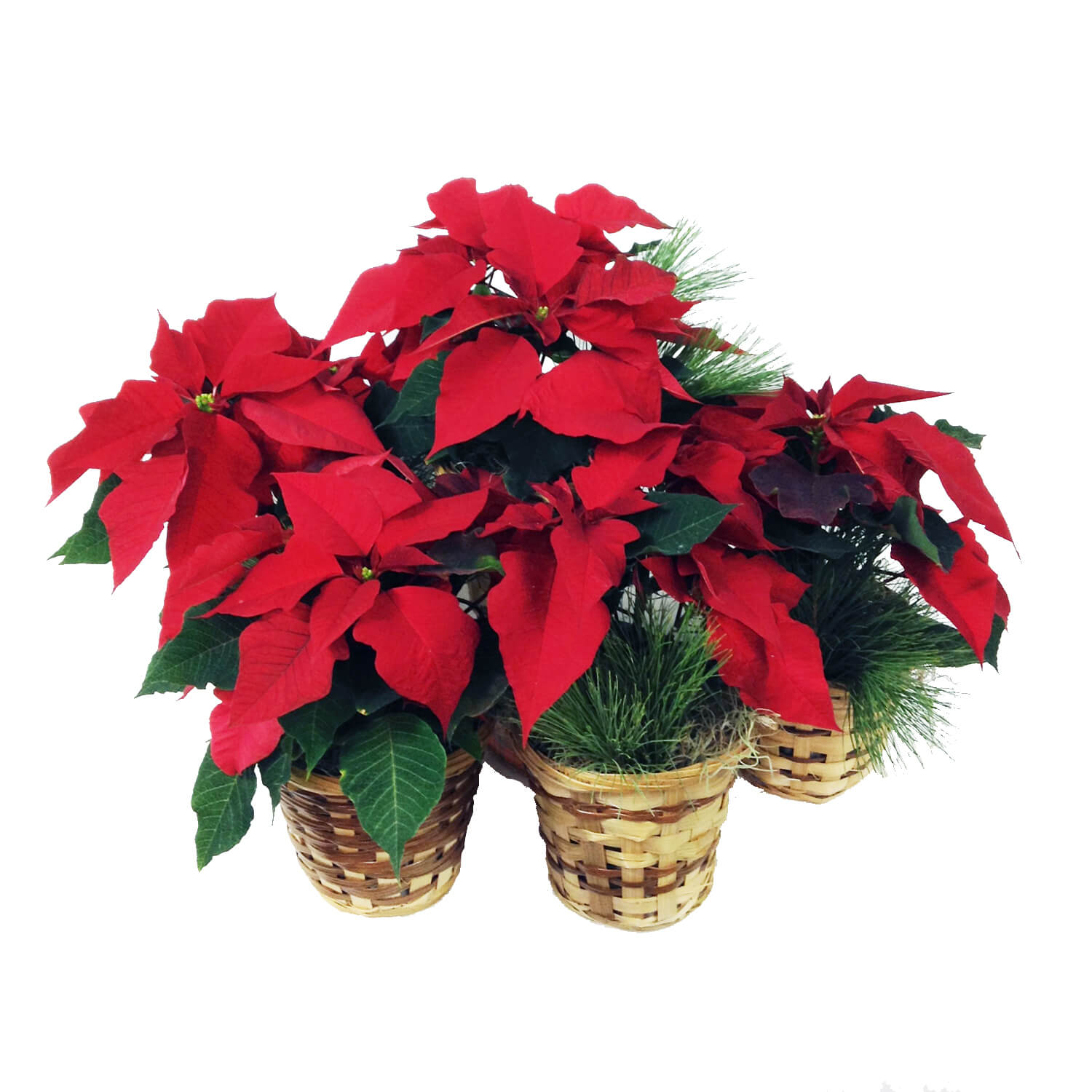 Contact our Corporate Floral & Holiday Gifts team at (312) 432-1800, ask for Zoe or email zoe@ashaddflorist.com to get started today! 
---