Reuse / Recycle Program
Our Reuse/Recycle Program provides you an opportunity to "Get Green!"  Do you have old floral glass or ceramic vases or floral baskets in your basement, under your kitchen sink, or gathering dust in your closet?

We will Reuse or Recycle them today! Bring your clean and usable floral glass vases, ceramic containers, or wicker baskets into any Ashland Addison Florist Company location, and we promise to reuse - or recycle - them! Plus, we'll make a cash donation to an organization of your choice (see the list of available organizations below).
PLEASE NOTE: The donation amount is subject to the usability of donated containers. To qualify for the full donation, containers need to be clean, free from tape, and free from damage. 
How It Works: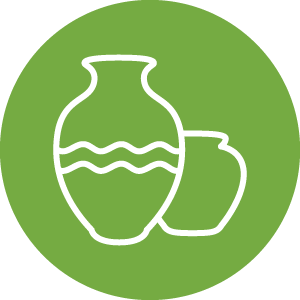 If you have old floral vases, containers or baskets sitting under your sink or in your basement… it's time to clean up! We'll take them off your hands in the name of being green.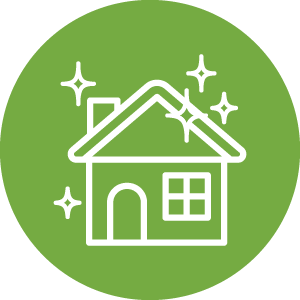 Box up your old vases, floral containers, and baskets and bring them in to any Ashland Addison Florist location. You'll enjoy your green clean up as well as your clean space!
Pssst - Large quantities can be picked up, just let us know below!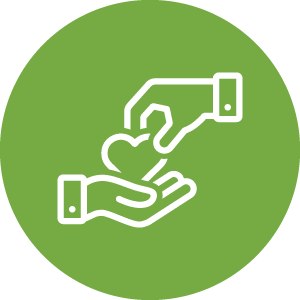 Not only do you get a clean space, but we'll also make a $3 donation for every 5 usable and clean vases to a local church, school or charity! See our list of participating organizations below.
Participating Organizations:
If you want to start fundraising for your organization, fill out our form above!