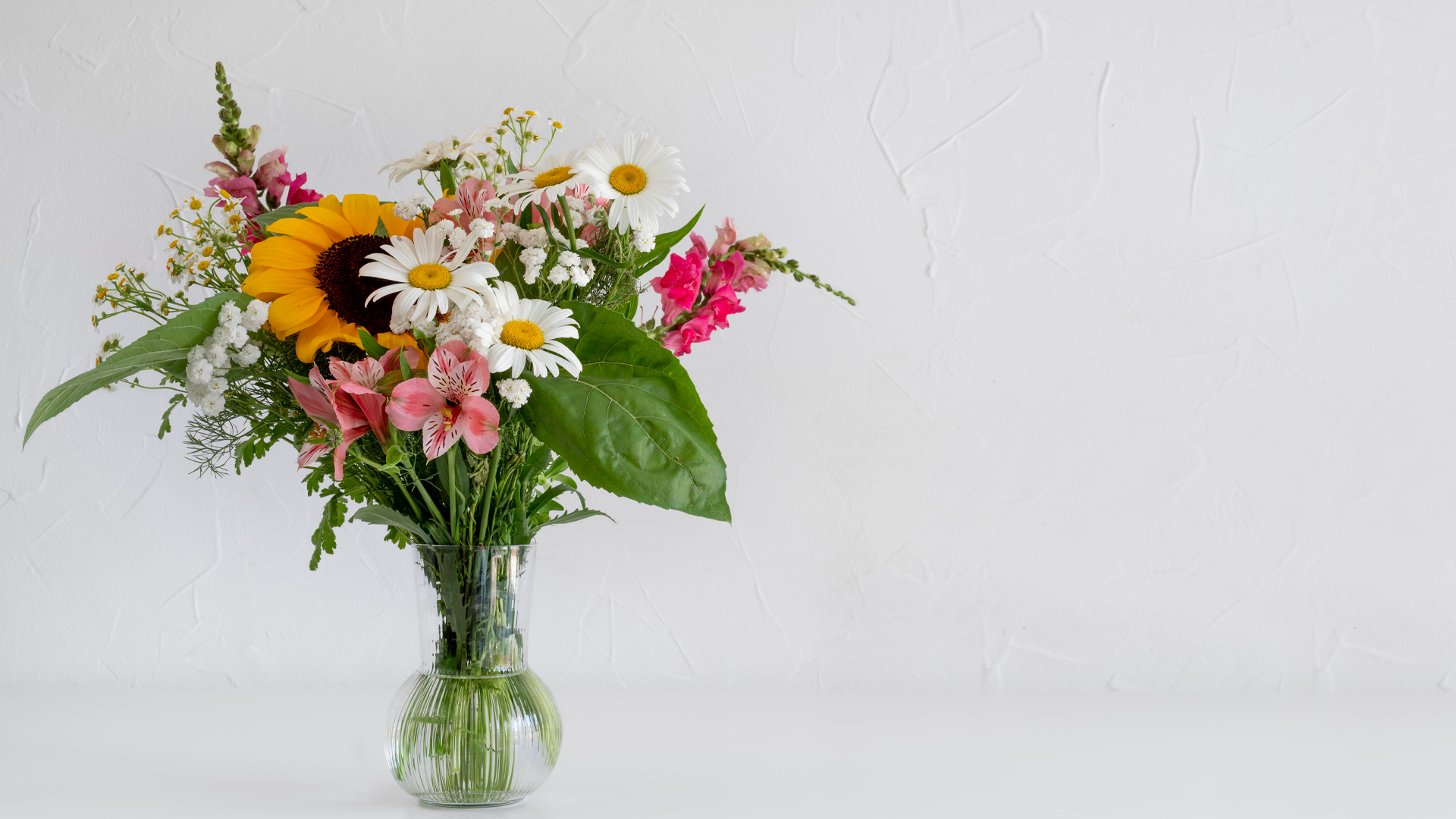 Reuse / Recycle Program
Earn money towards your next Ashland Addison purchase by Recycling your old Ashland Addison floral containers with us!
For Every
5 Usable Containers
recycled at the same time
You Receive
$5 Gift Certificate
maximum redemption of $25 per donation/customer
GET STARTED
A Few Guidelines:
Containers need to be clean
Containers need to be free of damages
We only accept containers that have been purchased at Ashland Addison Florist in the past 5 years 
How to Get Started:
Register for your recycle day (recycle days are held in Lakeview on the first Saturday of every month)
When you bring them in, they will be inspected for cleanliness and damages. Once approved, we'll give you your gift certificate on the spot to use right away!
PLEASE NOTE: The redemption amount is subject to the usability of recycled containers. To qualify for the full redemption, containers need to be clean, free from tape, and free from damage.
SCHEDULE YOUR RECYCLING DAY
What can I recycle?
We only accept ceramic, glass, plastic, or metal containers that were purchased at Ashland Addison within the past 5 years.
Where can I recycle my containers?
You can recycle your containers at our retail location in Lakeview (3118 N Lincoln Ave) or our design center in Pilsen (1956 W 17th St).
Where do my recycled containers go?
Your recycled vases and containers will be put to good use and sold on our website as a our discounted, Recycled Vase Bouquet!